Publications
Current list of books & Magazines Sue's art is in!
SUE MILLER'S POPULAR PAINTING
CALLED NIXIE WILL BE GRACING THE COVER
OF THE MOST EXCITING FAIRY STORY BOOK OF OUR TIME
MEET "PRINCESS MELIA"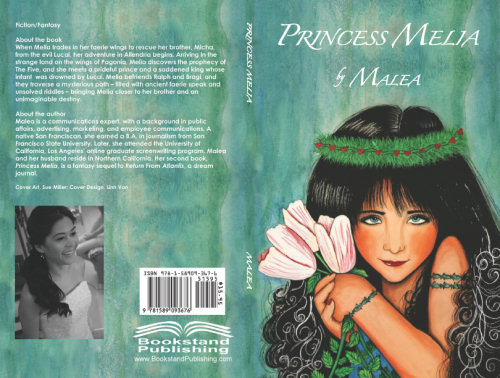 WATCH FOR THIS CHARMING AND EXCITING
FAIRYTALE BOOK IN ALL BOOK STORES

Sues art work is being shown on the front cover
of the popular FAN FEVER magazine this fall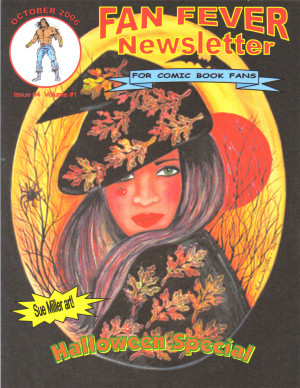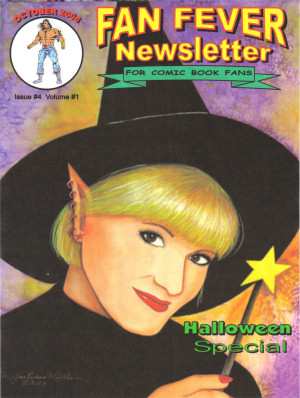 Sue has gotten the front cover of the very popular Pathways magazine
for September which is the largest metaphysical magazine in the
Washington DC area.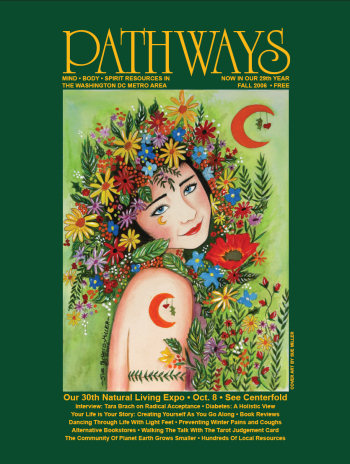 This is a painting to be used in a new book Sue is
Illustrating. Be watching for details on this exciting project.
THUNDER BEAR
Copyright Sue Miller 2006
SUE MILLERS WORK WILL BE APPEARING ON THE BACK COVER
OF THE VERY POPULAR MOON SHADOWS MAGAZINE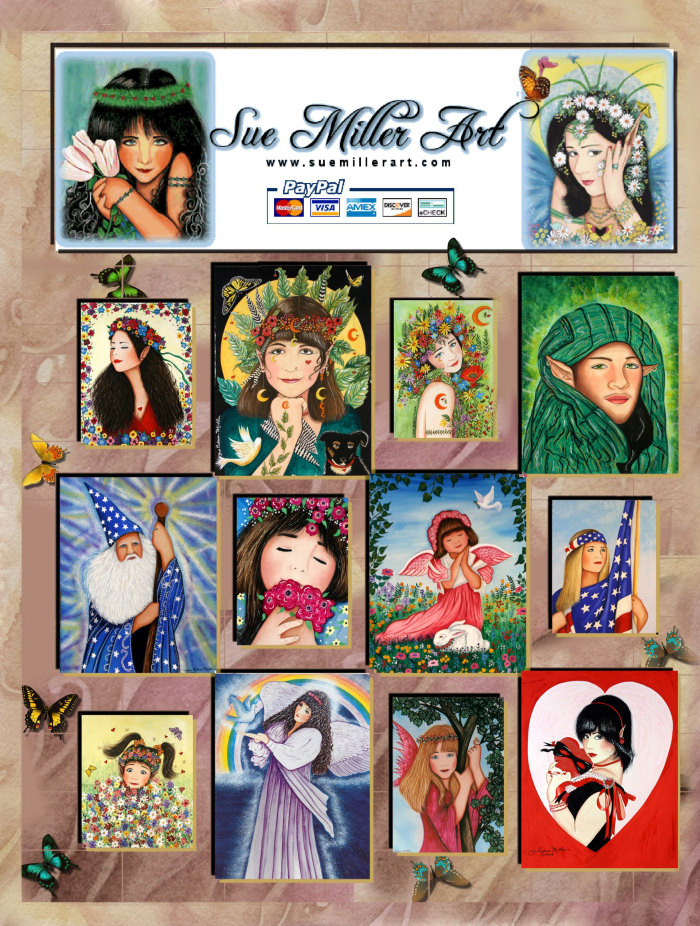 SUES ART WORK IS BEING FEATURED ON THE
DARKER SIDE OF THE MOON RADIO STATION
PLEASE CHECK THIS INTERESTING WEB SITE OUT
Great for Halloween lovers.
www.darkersideradio.com
SUES PAINTING CALLED
HARVETS ANGEL OF PEACE
IS BEING USED ON THE BACK COVER OF
THE WRITERS POST JOURNAL IN SEPTEMBER

Sue painting called "The Spirit Of America" is
now appearing on the back cover of The Writers
Post Journal. Check out this exciting July issue.

DREAM WEAVER MAGAZINE IS
USING SUE MILLERS ART WORK
ON THEIR JULY FRONT COVER

Sues art work is featured on the front cover of
FAN FEVER NEWSLETTER
(SUE IS THE SPECIAL FEATURE ARTIST)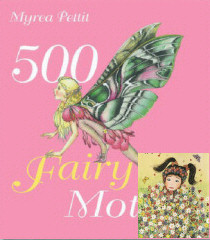 500 FAIRIES MOTIFS by Myrea Pettit..
SUE GOT 6 PAINTINGS IN THIS GORGEOUS ART BOOK
www.fairiesworld.com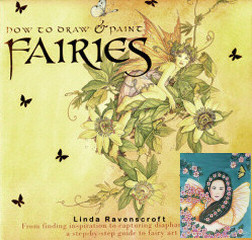 HOW TO DRAW AND PAINT FAIRIES BY LINDA RAVENSCROFT by Linda Ravenscroft..
Sue's Garden Fairy is in this book!
www.lindaravenscroft.com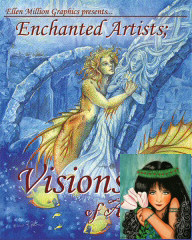 VISIONS OF ATLANTIS by Ellen Million Graphics
www.ellenmilliongraphics.com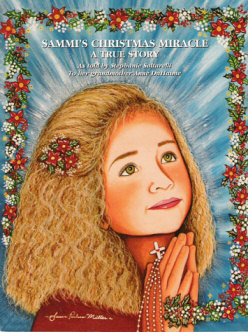 "SAMMYS CHRISTMAS MIRACLE" By the talented writer Anne Duhaime
www.rayofhopefoundation.com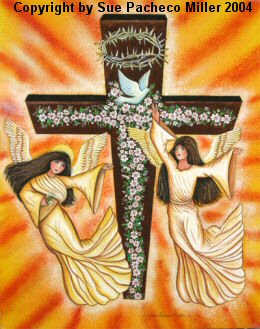 Sue just got a new book cover
Anne Duhaine has written anothere beautiful miracle story and has chosen one of Sue's paintings called.. "Angels of the Cross" This book should be out this 2006...more info coming about this true miracle story

Current list of Magazine covers Sue's art is in!
Sue Millers new popular painting
DAYDREAM BELIEVER
was chosen to appear on the OPENING PAGE of the very popular
WISE WOMAN EZINE MAGAZINE
Check this out folks
http://wisewomanweb.com
Sponsored by the very talented and famous writer Susun Weed and Ashtree Publishing
Sue's art will be featured in a few issues of Mystic Pop Magazine!
www.mysticpopmagazine.com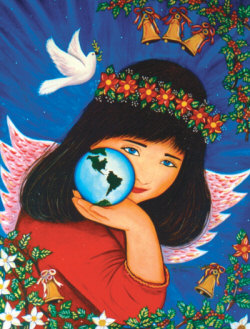 "PATHWAYS MAGAZINE"
This magazine is the North Easts largest Metaphysical magazine read my millions of readers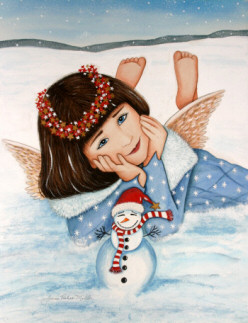 THE PAPOOSE MAGAZINE
The Painting called "Daydreaming in the Snow"
asked to be featured on the front cover of
their January/winter issue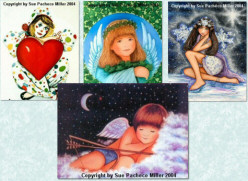 DREAM WEAVER MAGAZINE.
Has published Sues paintings to go along with articles they have
written.... Here are a few of the paintings they have published
www.dw-magazine.net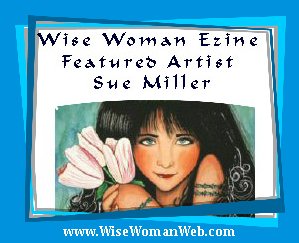 THE WISE WOMAN E-ZINE by the very famous writer Susun Weed
has used many of Sues paintings to go
along with their interesting articles about
womans health and womans wisdom
www.WiseWomanWeb.com
MOON SHADOWS MAGAZINE
Another very popular Metaphysical magazine has used Sues art work inside
their publication to go along with their very interesting articles.
www.mnshadows.com
"The Writers Post Journal".
A gorgeous full size International glossy
magazine that bring together many
talented writers and artists from around
the globe. They want to use Sue's paintings
on the back covers of 2 upcoming issues!
If anyone is interested in using Sue's
art work in their publication please
CLICK HERE

All artwork & content copyright Sue Miller-Pacheco
No unauthorized usage of artwork is permitted.

Best viewed with 1024 x 768 res. or higher